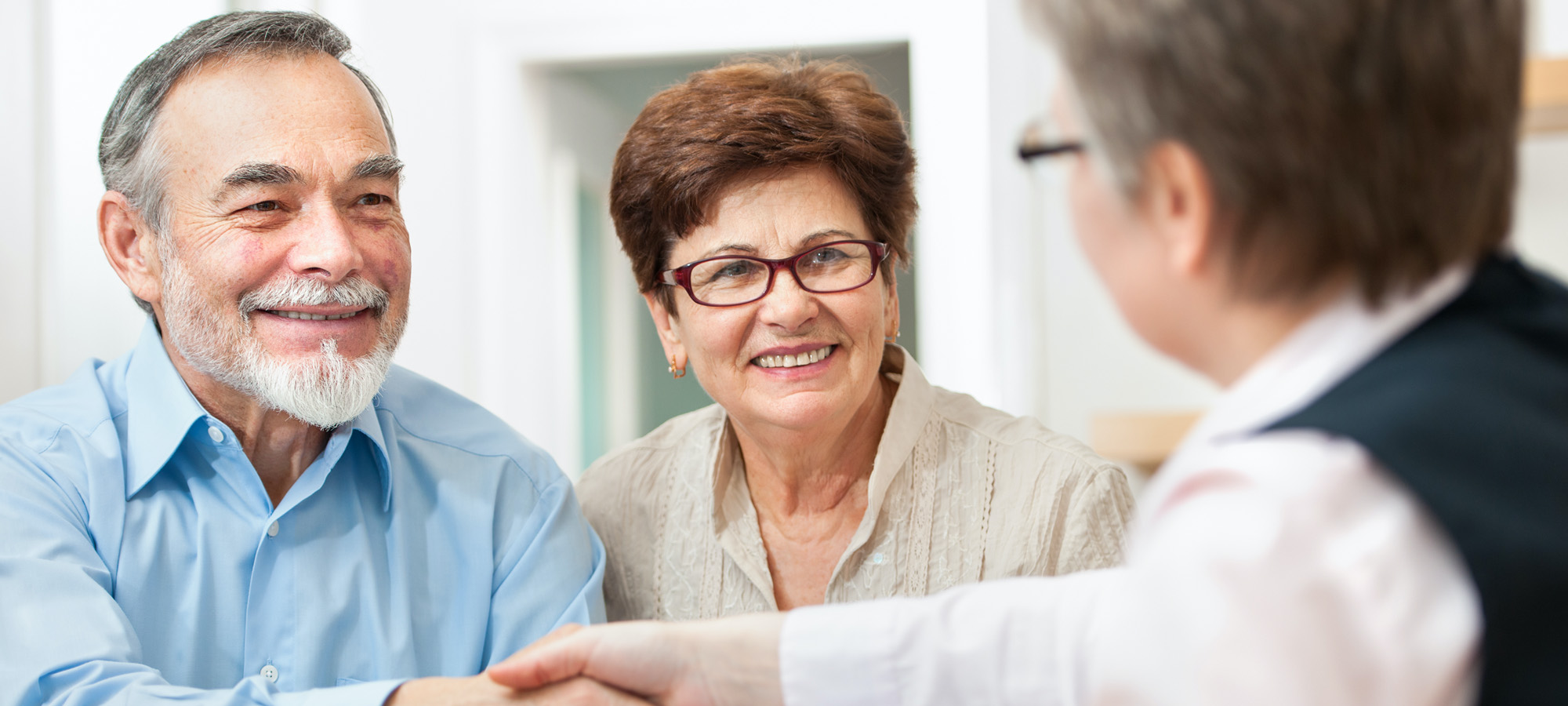 Slide Background
Do you have questions
about Medicare?
At Carefree Insurance Group our goal is to serve and protect each member of our family of clients with excellence and long-term commitment.
We apply our extensive product knowledge and expertise toward matching your health insurance and life insurance needs with plans offered by the most reputable carriers in the nation.  This results in maximized options at manageable premium costs.  We then present you with the options and you decide which one suits you best.  We do all the legwork for you!
You should also know the following:
We only work with A-Rated Health and Life Insurance providers serving Arizona, Arkansas, and New Mexico.
We show you premium rates directly from each carrier.
There are No Hidden Fees.  We are compensated directly by the carrier, not by our clients.
The premiums we quote will be the same if you were to purchase your insurance directly from the carrier. Insurance premiums are determined by the insurance carrier and regulated at the state or federal level.
The application process can be performed online or in person.
If you have a need for our services or would like more information, feel free to Contact Us at your convenience.  We will see that your questions get answered.
We do not offer every plan available in your area. Currently we represent six organizations which offer 71 products in your area. Please contact Medicare.gov, 1-800-MEDICARE, or your local State Health Insurance Program to get information on all of your options.
Do You Need Help Choosing Medicare Products?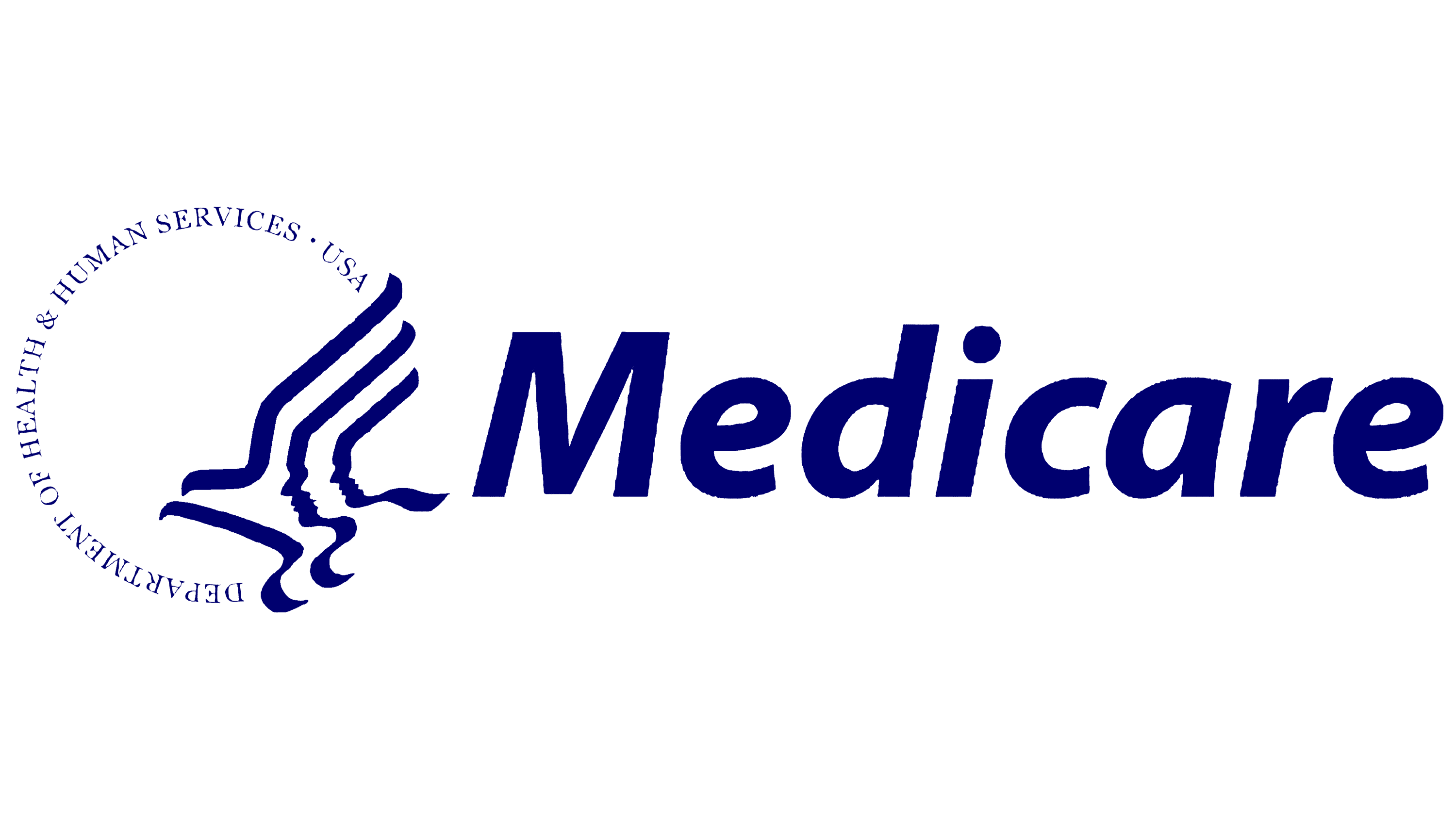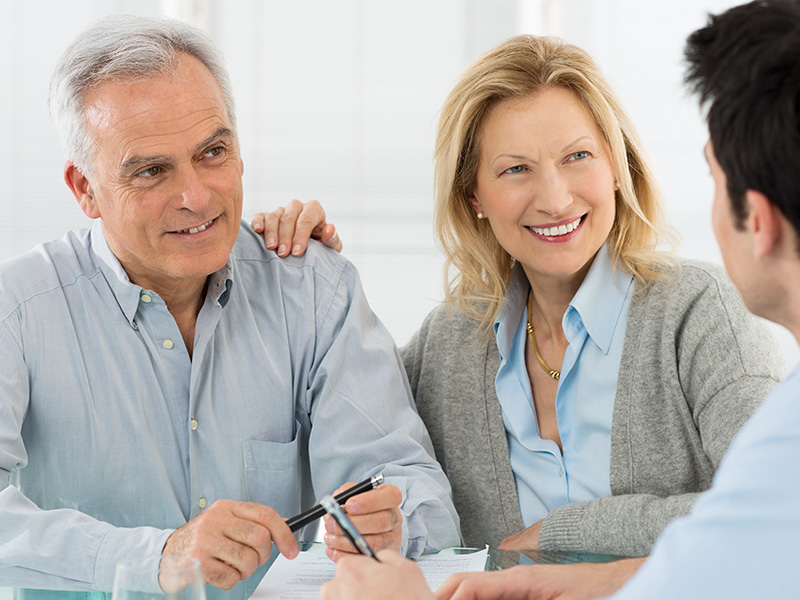 Slide 1
"It has been a pleasure working with Carefree Insurance Group regarding our health insurance coverage.  Rick did such a good job helping my husband select a Medicare Supplement insurance plan, when it came time for my enrollment it was a snap.  Thank you for being available and professional"   - Cheryl G.

Slide 1
"As I was trying to figure out the mess of getting new insurance, I found Rick Sobotka.  He was very easy to deal with and explained everything in a way I could understand. I never felt that any question I had was a "dumb one."
- Nancy O

Slide 1
"I've been very happy to find health insurance for less money than my employer could offer me. It was cool to do it remotely over the internet. Rick knows his stuff and helped work out a few kinks by teleconferencing with the insurance company."
- Jackie L.
If you have any questions or concerns about Medicare contact us and we will get back to you ASAP.