ABOUT RICK SOBOTKA:
I grew up in the small town of Dunellen, New Jersey in a wonderful family with one brother who also makes insurance his career.
I received my Masters degree in 'Electronic Business' from Johns Hopkins University in Baltimore, MD in 2002.  I earned my Bachelor of Science degree at the University of Maryland majoring in 'Information Systems Management' in 1996.
After a successful career as an IT manager with Bell Atlantic and Verizon, I decided to pursue a second career as an independent consultant in health insurance sales.  I founded Carefree Insurance Group in 2009.
We would like to thank our clients for their trust in Carefree Insurance Group and promise to continue to provide individualized service and commitment to your Medicare needs.
-Rick Sobotka
ABOUT CAREFREE INSURANCE GROUP
Carefree Insurance Group was founded in 2009 in Carefree, Arizona.  We are licensed in the states of Arizona, Arkansas and New Mexico.
OUR MISSION:
Our Mission is to match the health insurance needs of each customer with plans that provide solid coverage at a manageable cost.  We are committed to providing excellent and thoughtful service with the goal of having long-term relationships with our clientele.
OUR TEAM:
Our staff has extensive experience and knowledge about the insurance products we offer.  We apply this expertise toward matching the health protection needs of our clients with insurance plans offered by the providers we represent.  This results in maximized options at manageable costs.
It is our genuine desire to establish trust and long-lasting relationships with our clients.  This commitment has served us well throughout the years.  We take pride in knowing that our clients keep returning to us for advice.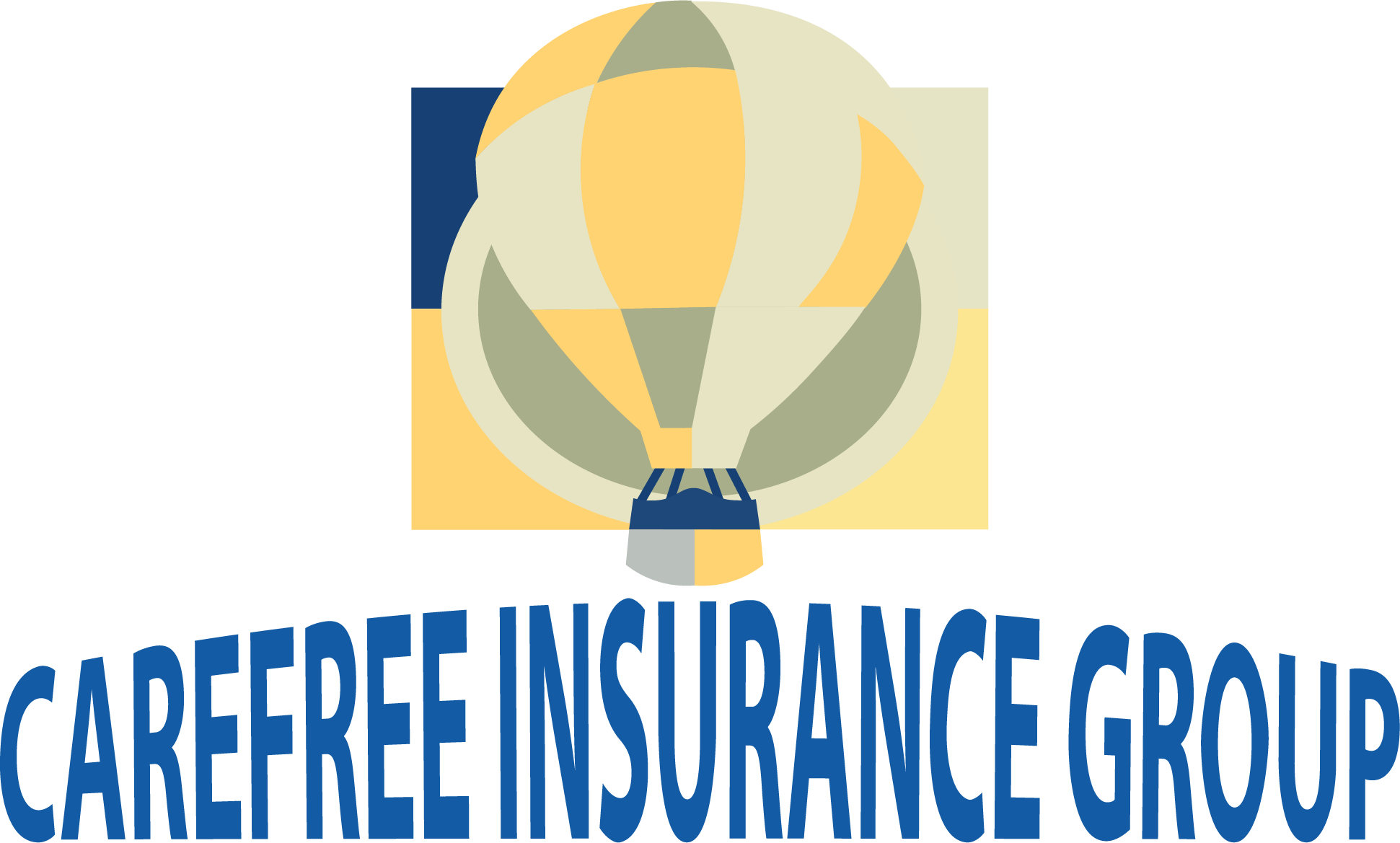 If you have any questions or concerns about Medicare contact us and we will get back to you ASAP.