Why Work With A Local Agent?
The internet has made shopping for insurance easier.  These days you can compare rates, and benefits, and even apply online.  Some insurance companies let you apply right from their website.
On top of that, there are TV ads bombarding us with Medicare free-bees presented by over-the-hill quarterbacks.
Does it still make sense to have a local agent help you choose a plan?
You bet it does.
Now more than ever!
Agents are insurance experts.  It's their job to help you shop plans from leading carriers so you can be confident you've found the best rates and benefits for you.
Four Reasons To Work With An Insurance Agent –
• It's free!  Agents collect payment from the companies they represent. So you get all the advice you want absolutely free.
• Agents guide you through the process.  Buying an insurance policy can be complicated. An agent walks you through each step of the process and helps you make sense of all the insurance lingo.
• Agents offer you a choice.  Your agent has a portfolio of plans to choose from, often from multiple companies. Your agent will know which policy will protect you the best.
• Agents troubleshoot mistakes.  A mistake on your application can cause a company to raise your rates or even reject your application. Your agent will help you correctly fill out your application so you get the rates you deserve.
When you consider all the benefits, working with an agent just makes good sense.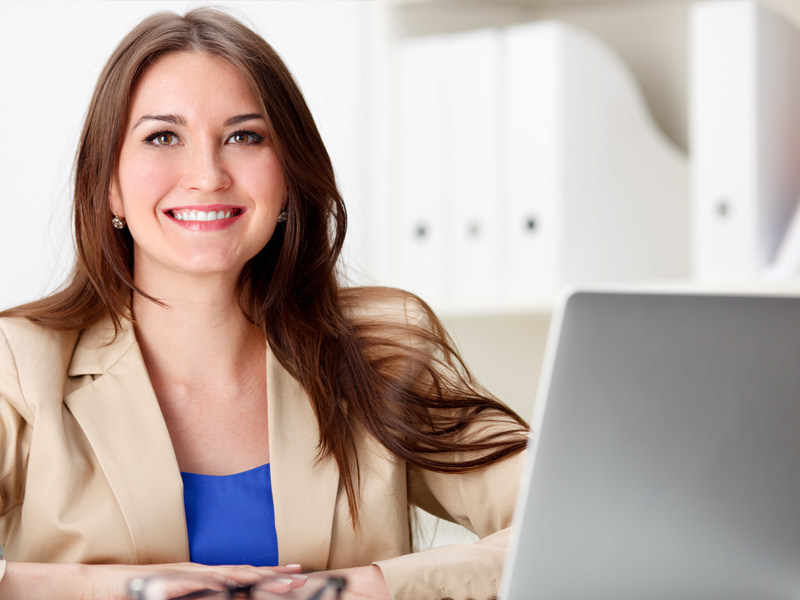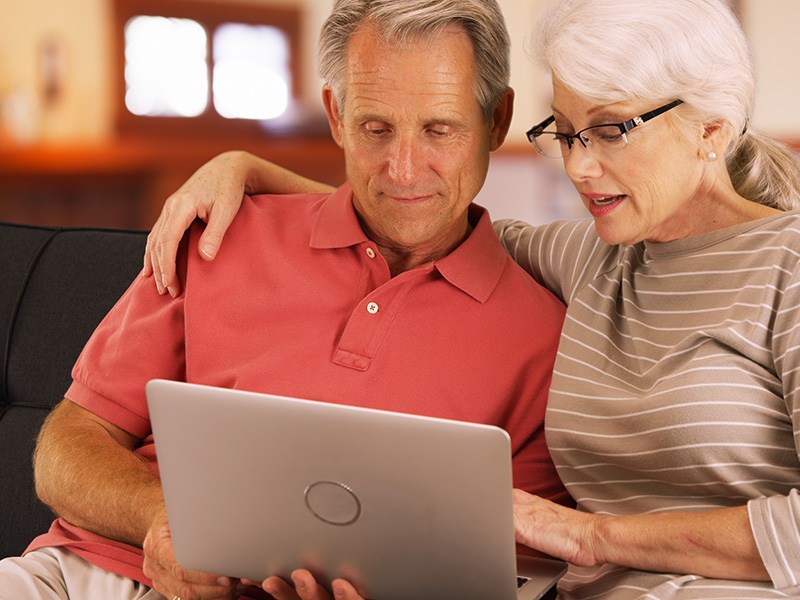 Need Help with Medicare?
Many of our clients approaching 65 contact Carefree Insurance Group to sort out all the complication associated with the Medicare Program.
Maybe you have questions like these:
What are the four parts of Medicare?
How do the Medicare Supplement plans fit into the puzzle?
Who has the time to read the tons of Medicare information I'm receiving in the mail?
What are my choices concerning gap coverage and alternative plans?
Which plans have little or no out-of-pocket cost?
Which plans have little or no premium?
When can I change Medicare Advantage and Medicare Supplement plans?
If you have questions like these, Carefree Insurance Group can help.  Our office has completed a survey and found that most individuals turning 65 simply want an experienced advisor to provide unbiased guidance to clarify the options they face as they approach the time of enrolling in Medicare.
Instead of sending you complicated brochures, we will actually spend time with you, either in-person or over the phone, and explain the four parts of Medicare, answer your questions, and go over all of your Medicare Supplement options. There is NO CHARGE TO YOU for this service!  Once you understand these options, you can make an educated choice based on what best fits your individual needs and budget.
Our goal is to help you get the most out of your dollar with a program that fits your needs and lifestyle.
Don't Delay!  Contact us today to set up a convenient time to address all your questions and concerns.
What is Life Insurance?
Life insurance is a contract between you and an insurance company and is a way to protect your family in case of your death by providing funds to pay outstanding bills, taxes, and income loss. Under a Term Life contract, the insurance company promises to pay your beneficiaries a sum of money in the event that you die within a period of time defined in the contract (such as 5, 10, 15, 20 or 30 years). Under a Permanent Life contract, a portion of the money you pay in premiums is invested in a fund that earns interest on a tax-deferred basis. Over time, your policy will accumulate a "cash value" that you can use.
For instance, you can borrow against the value of your policy. Moreover, you can design a Permanent Life contract that will accumulate enough cash so as to be "paid up" by a certain age (e.g., "Paid-Up Age 65"). Your need for life insurance can change over a lifetime. At any age, you should consider your individual circumstances and the standard of living you wish to maintain for your dependents. In most cases, you need life insurance only if someone depends on you for support. Your life insurance premium is based on the type of insurance you buy, the amount you buy, and your chance of death while the policy is in effect.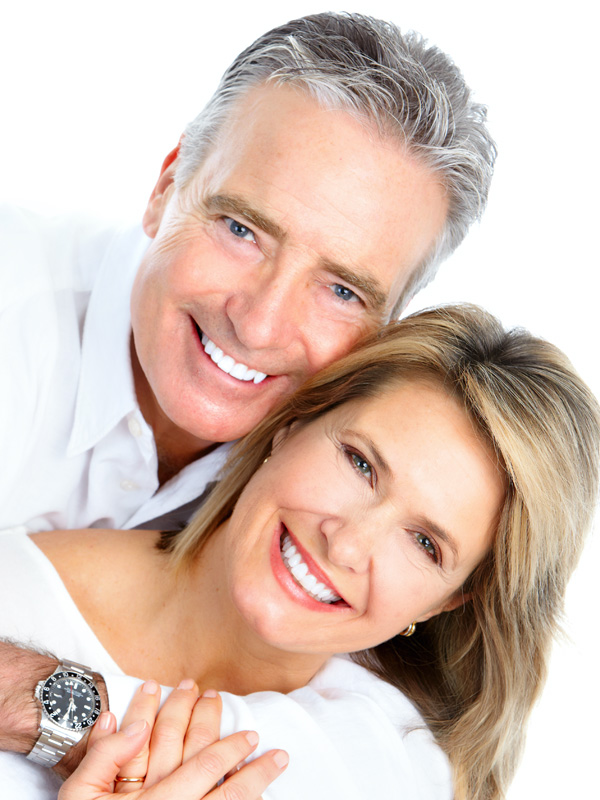 If you have any questions or concerns about Medicare contact us and we will get back to you ASAP.